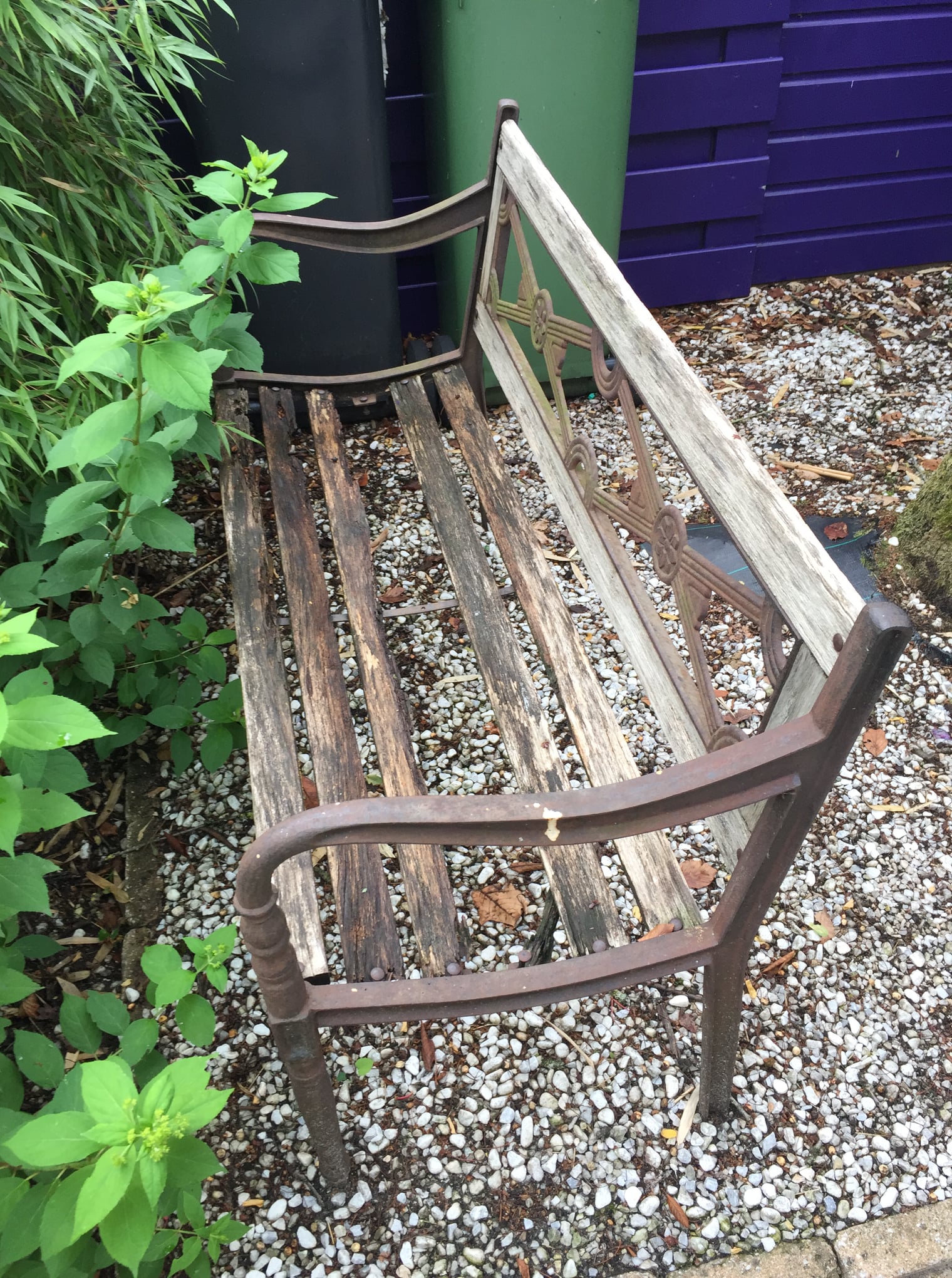 Omschrijving opdracht
Jaren in weer en wind hadden het houtwerk van dit smeedijzeren tuinbankje onherstelbaar aangetast. Daarom werd er voor gekozen om alle plankjes vervangen. Ter conservering werd het houtwerk tweemaal voorzien van een goede kwaliteit buitenbeits.
Het nostalgische karakter van het bankje werd behouden door het metaal in de oude staat te laten.
Particuliere opdrachtgever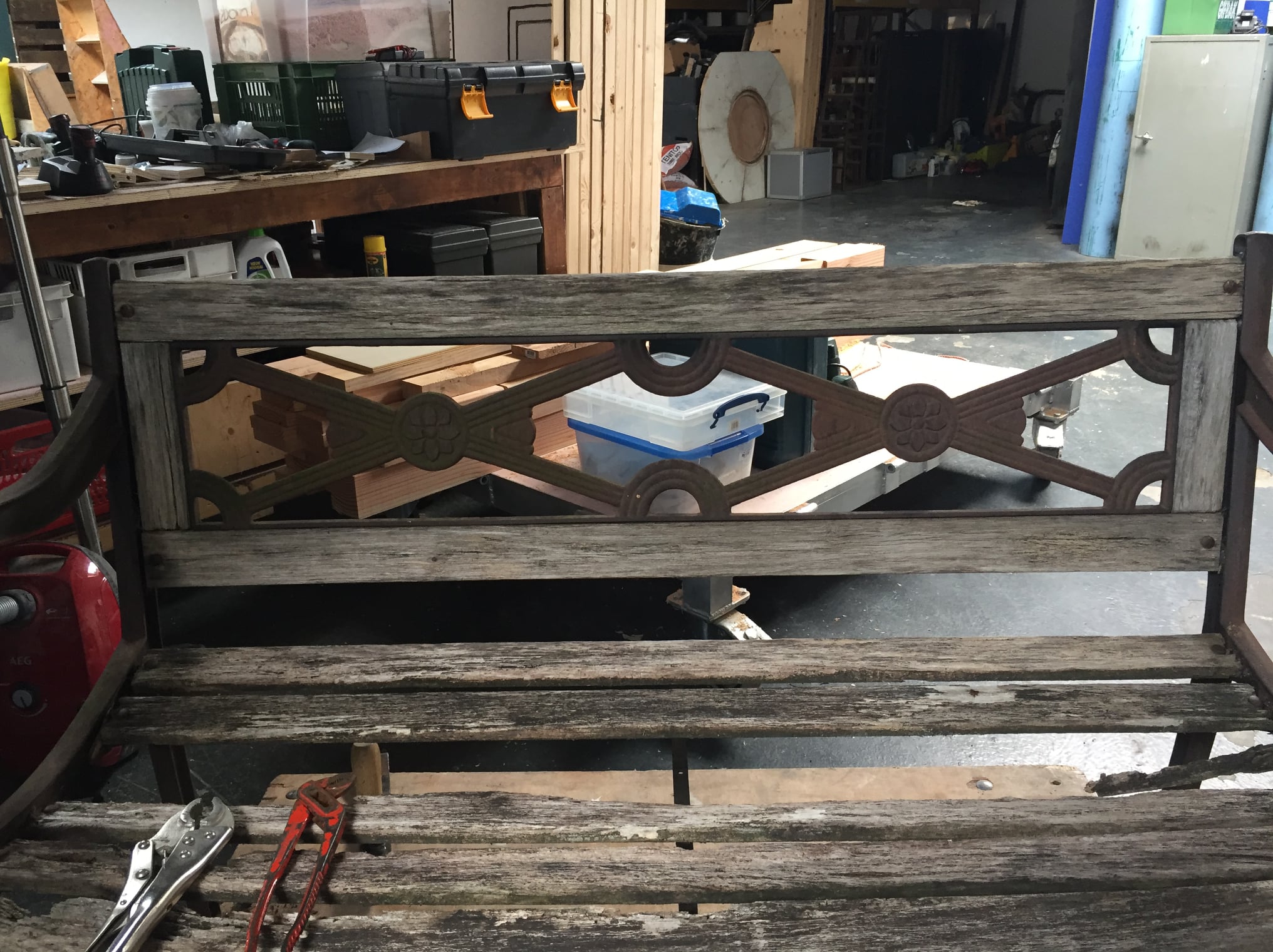 Beautiful, architect-designed renovations completed reliably from start to finish
Experience of over 10 years of successful projects on creating unique and modern interior designs all over the world.
"Interdum et malesuad fames ac ante ipsum primis in faucibus. Vivamus quis dui id justo consequat suscipit in quis lorem. Mauris ut purus."
Praesent ut ante sit amet lorem feugiat pellentesque et eu quam. Morbi ac nisl mattis, lobortis dolor vel, blandit enim. Phasellus ac justo volutpat, iaculis lorem id, interdum elit. Curabitur sed augue sed sem pretium hendrerit. Nam ultrices ut sapien id bibendum.
Technology
Mauris consectetur eros in cursus iaculis. Suspendisse sit amet ex sed.
Presicion
Etiam pretium orci ipsum. Mauris elementum metus a egestas faucibus.